Just Rite has been creating energy smart houses since 1977.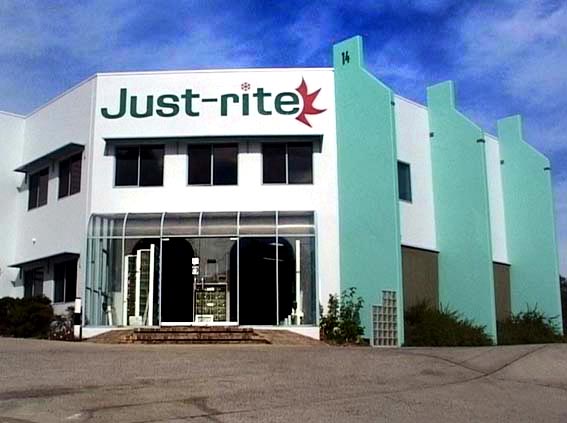 Energy smart home is one that minimises its use of energy to realise cost savings. Through design, quality insulation and choice of appliances, energy smart homes not only cost less to heat and cool but they help to reduce the greenhouse effect by lower reliance on energy created by burning fossil fuels.
The purpose of energy control is to build a house that create an indoor climate that is comfortable temperature, humidity , air quaility and quiet. To cretae Energy Smart House Just Rite uses the following:
We have the right products: ceiling insulation, cavity wall insulation, under floor insulation, sky lights, shade sails, giant umbrellas, double glazing, secondary glazing, solar power, smart hybrid ventilation, continous flow hot water, glass bricks, poly carbonated roofing to keep your home quiet and comfortable.
We can recommend the exact product for your needs, and are happy to provide free advice if you wish to install the material yourself.
Insulation is the most overlooked factor in Australian homes. Yet when chosen carefully and properly installed, it can keep you up to 10 degrees warmer in winter and 7 degrees cooler in summer and significantly reduce noise, making you and your family more comfortable all year round. If that isn't enough, it will also save as much as 60% of your current energy bills - enough to pay for itself in 3-4 years and add to the real estate value of your home.